Wellness Yourself
Our mission at KONOÏ is to promote pleasure, nutrition, and well-being through hemp.
Why hemp? It's simply the champion seed.
Featured Products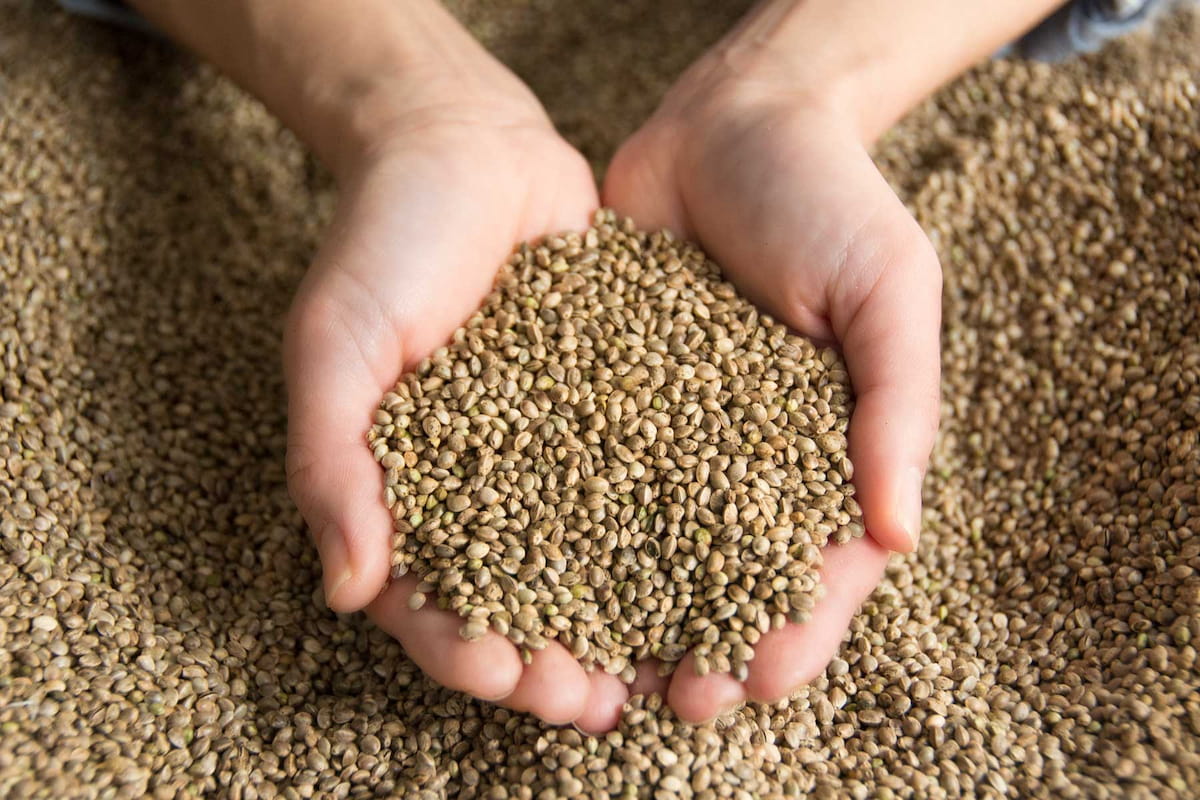 We promote well-being through hemp by offering a new generation of nutritional and pleasant diets.
FAQ
> Where do the hemp seeds come from?
Our hemp seeds come from neighbouring France. We have a close relationship with our supplier and visit them every spring to maintain a personal connection.
> Are konoï products suitable for children?
Yes, our products can be consumed from the age of one, at the end of the solid food feeding process. Although hemp seeds are not a source of allergy, some of our products contain sesame, and parents should check their children's intolerance carefully.
> Where can I find konoï products?
You can find our products at points of sale in the cantons of Geneva and Vaud. You can also order from our online shop.
> Do you deliver in my neighbourhood?
Our frozen products are delivered by a specialized delivery service in Switzerland. They are also available for pickup at our atelier by appointment (Rue des Coopératives 9, 1217 Meyrin).
All other products are sent by Swiss Post throughout Switzerland and Europe.
> Can I order for multiple people?
You can group requests into a single order if you have the same delivery address.