Hemp seeds:
a healthy, local and sustainable solution
KONOÏ is a family business whose mission is to promote nutrition and well-being through hemp. We offer a new generation of products and services combining pleasures, benefits, and sustainability.
OUR VALURS
QUALITY
We collaborate with manufacturers and suppliers in love with their products in order to ensure the quality of the raw materials and work directly with farmers whenever possible. In addition, internal food control has been implemented to ensure the food safety of our hemp treats.
HEALTH
In order to combine pleasure and health goals without compromising on taste, we go for plant-based natural products, organic and/or short supply chains. In our kitchen, there are no mysterious products. Our treats supply a wide range of nutrients, from complete protein to dietary fiber and polyunsaturated fatty acids, and much more. The goal has always been to promote equilibrium of the endocannabinoid system of the organism.
SUSTAINABILITY
Hemp is one of the most environmentally friendly plants on Earth and offers us unlimited possibilities to move to a post-carbon society while supporting biodiversity. At our level, we promote sustainable practices in all of our activities, in the management of our resources, in the eco-design of a product, and in logistics. It is a long and complex process, yet essential to preserve our ecosystem and foster the circular economy.
Sustainable Development Goals (SDGs)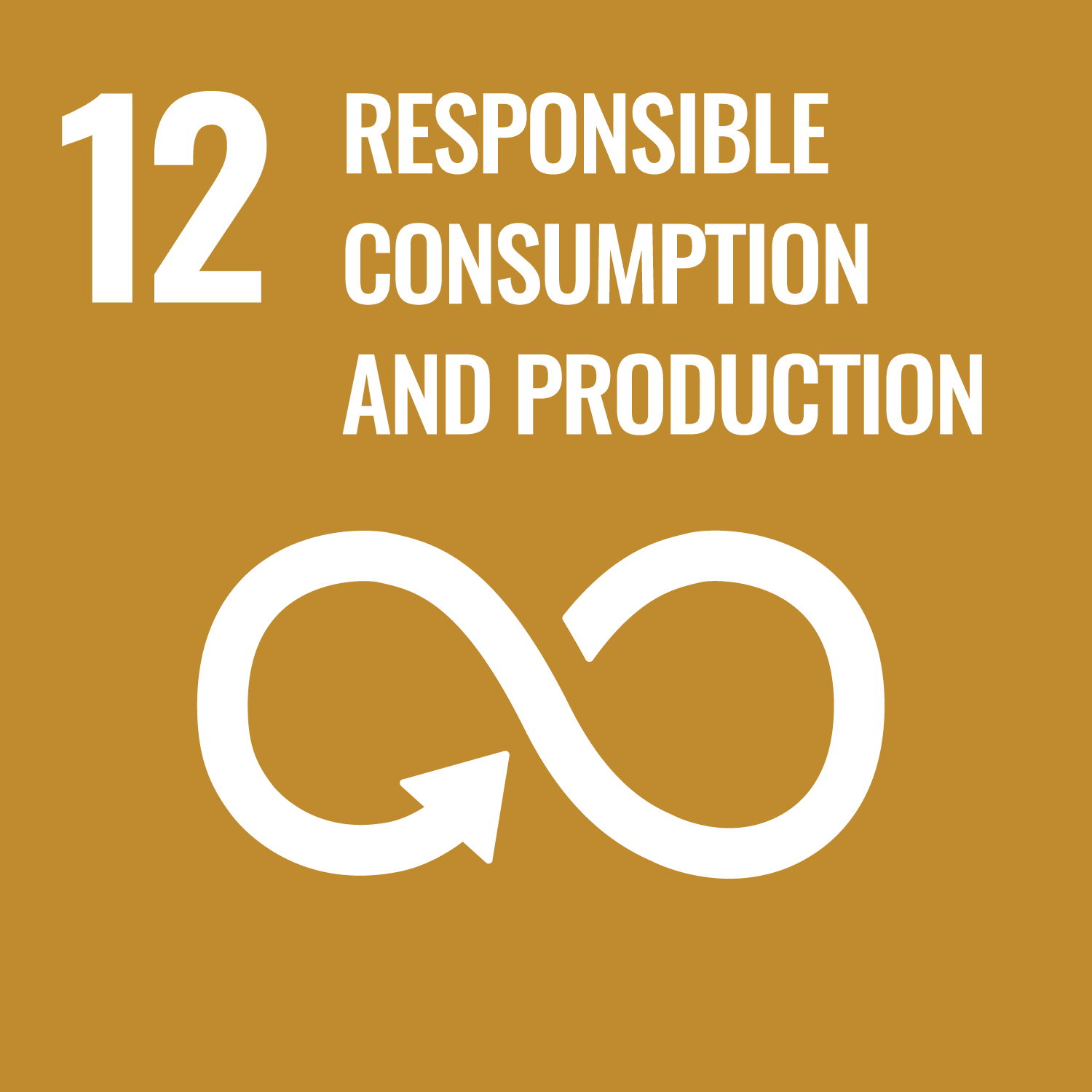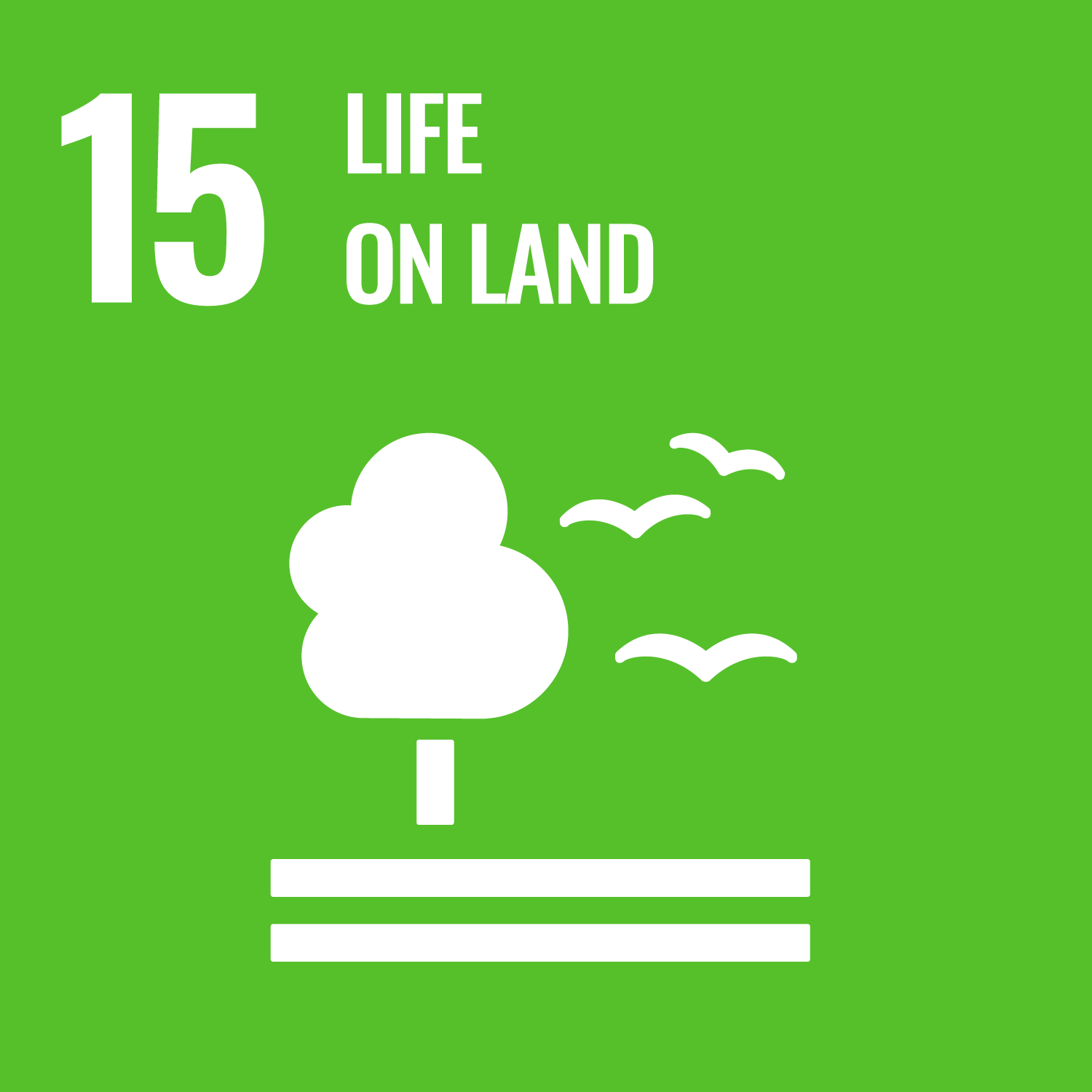 It's not only about hemp;), our project is above all playing a part in an environmental and societal transition called the 2030 Agenda. We make an active contribution in our way to 3 of the 17 objectives for the sustainable development set by the UN 😉
KONOÏ is a family business, based in Geneva since 2019. Our motivation is to provide real, sustainable and local solutions to issues related to junk food, industrial pollution, food sovereignty, and the circular economy.

From our first experiments in the quarter of Délices until today, KONOI has always been guided by gourmandise, love for nature, and enthusiasm to think outside the box.